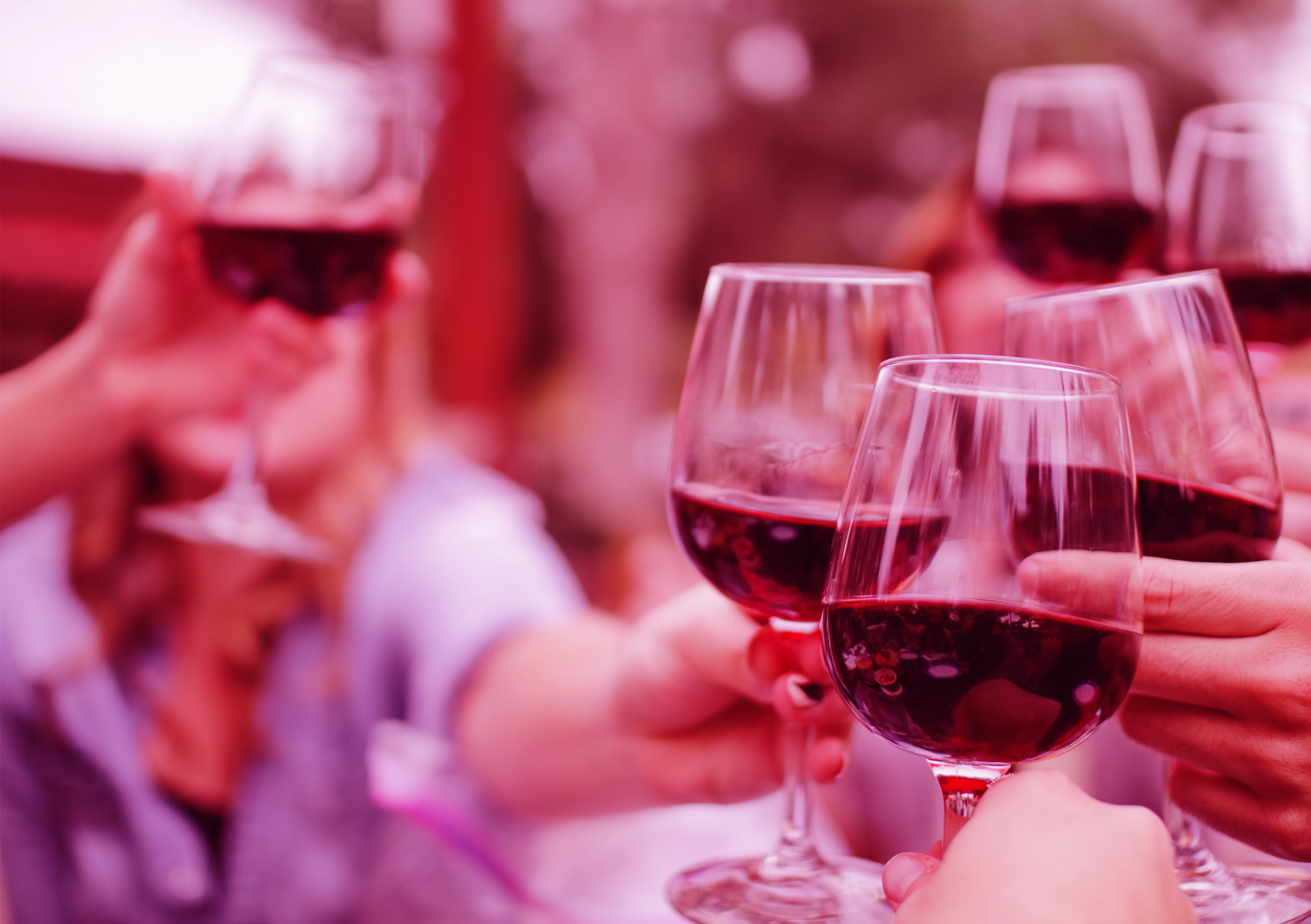 Date: 9th November 2019
Location: Charlton House & Gardens
Time: 19:30 - 22:30
Cost: £35 or £350 for a table of 10
Join Greenwich Dance and local independent wine merchant Theatre of Wine for a delectable evening of wine tasting, food and a bite sized dance!
Charlton House,
Charlton Road,
London SE7 8RE
Making this event extra special, on the 'menu' ,alongside 8 tastings of carefully selected wines, will be performances by Greenwich Dance's Over 55's performance group and youth dance company and an excerpt from What Songs May Do: an intimate duet by choreographer Mathieu Geffré set to the music of Nina Simone. A delightful selection of light food is included with your ticket.