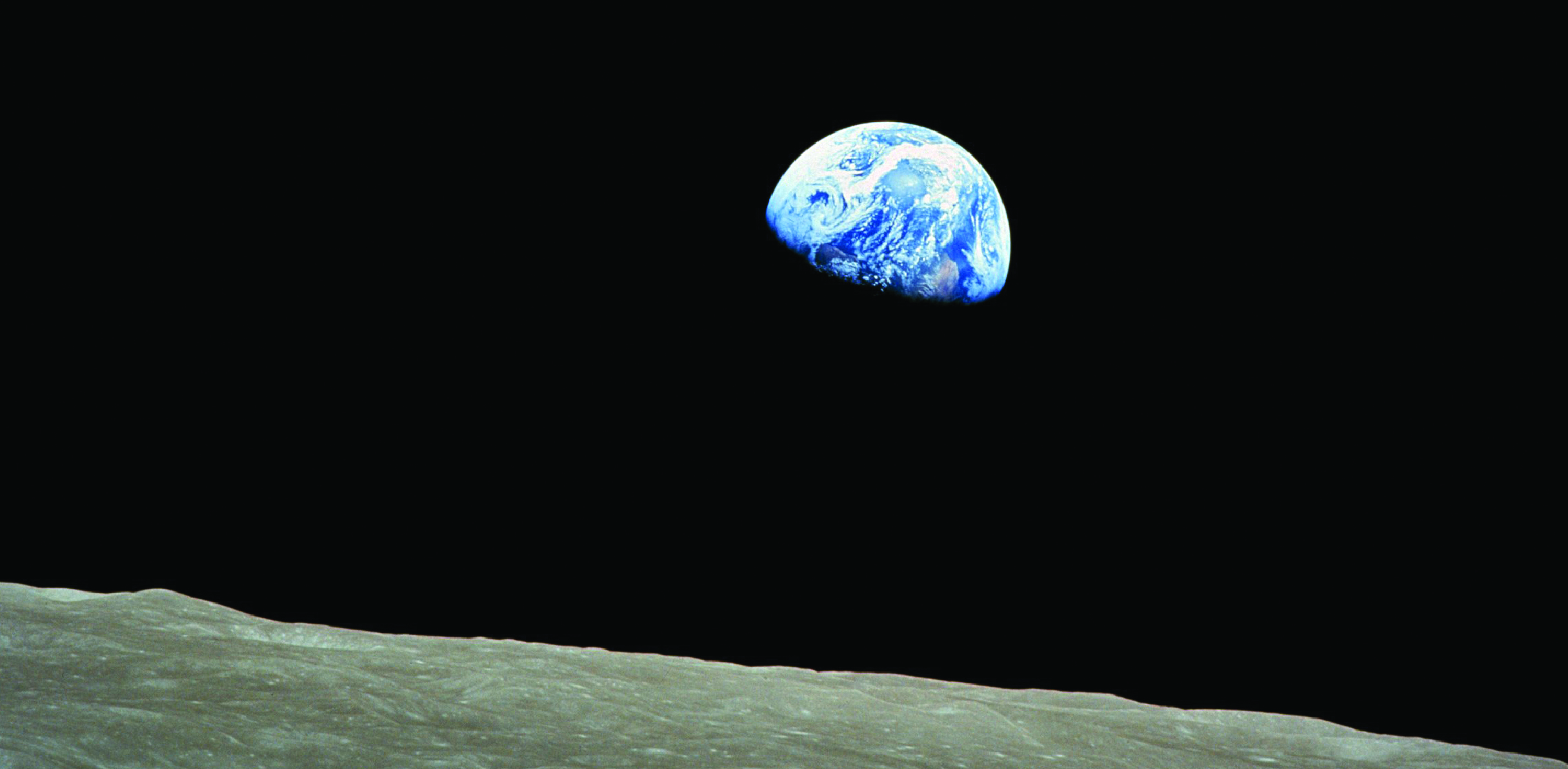 Date: 28th November 2019
Location: National Maritime Museum
Time: 17:45 - 19:00
Cost: Adults £8, concessions £6
Join Farhana Yamin, Extinction Rebellion activist and climate change policy expert, and Jill Stuart, expert in politics, law and outer space exploration, in conversation about lunar exploitation.
National Maritime Museum,
Park Row,
Greenwich Peninsula,
London SE10 9NF
Apollo's Earthrise image enabled us to see our fragile Earth floating in space. Over the next 50 years we are poised to explore, exploit and colonise our cosmos. This talk, the fourth in the series, seeks to address how we can learn to live as a global community within our - and other - planetary means.