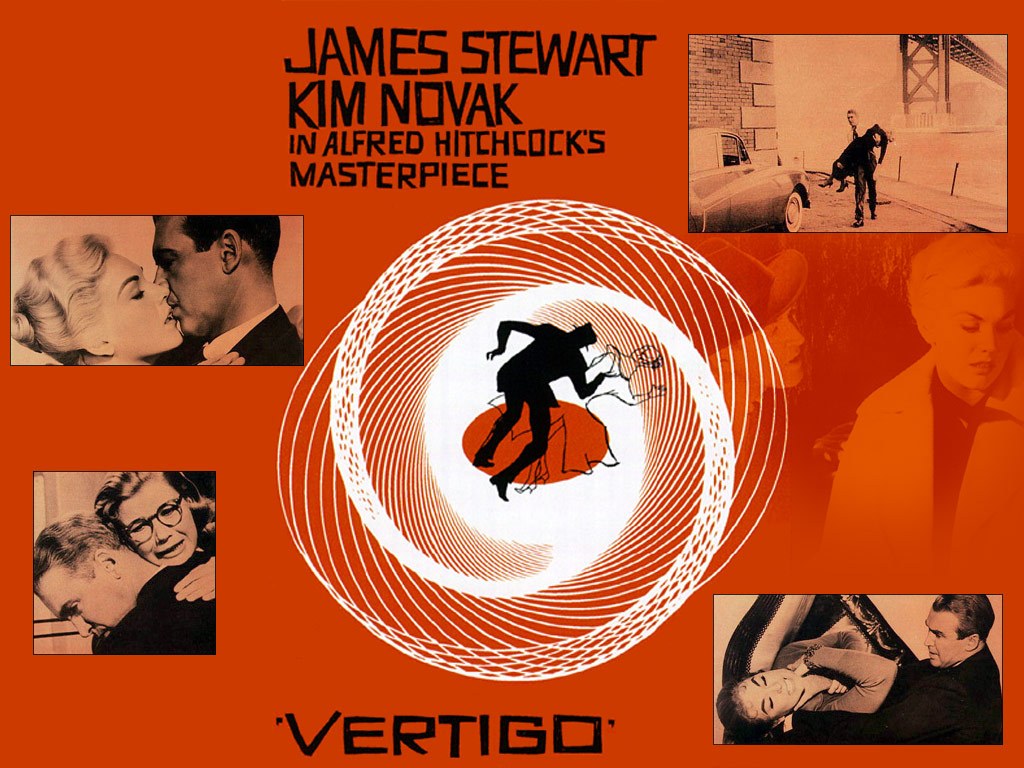 Date: 13th September 2019
Location: Severndroog Castle, Shooter's Hill, SE18 3RT
Time: 18:30 - 22:00
Cost: The Screening is free. Viewing platform access is £6 + booking fee
Explore and enjoy the Castle after hours and watch Charlton & Woolwich's free screening of Hitchcock's classic 'Vertigo'.
A very limited amount of Viewing Platform tickets are available for exclusive access to stunning twilight panoramic views of London from the top of the Castle. Looking westward over the city on a clear day you can experience perfect sunsets. Food and cocktails will be available to buy from Severndroog's partner The Terrace Tearoom. Their celebrated chef Christopher Hackett will be cooking up delicious food and cocktails, and providing wine and beer all evening.
Severndroog Castle,
Castlewood, Shooters Hill,
London SE18 3RT