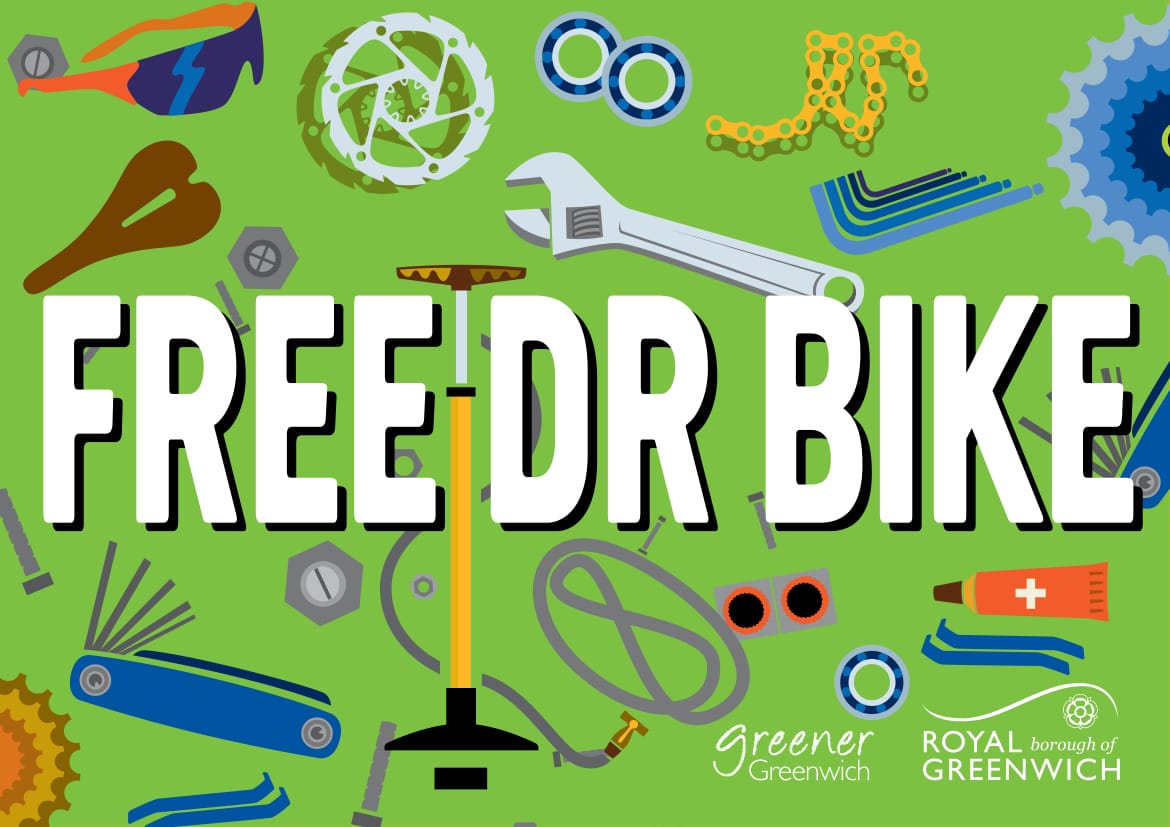 Date: 13th July 2019
Location: Beresford Square Marketplace, Woolwich SE18 6AR
Time: 13:00 - 15:30
Cost: FREE
Free Dr Bike session, where you can have your bike checked and adjusted by mechanics from Cycle Confident!
Give your bike the TLC it needs at one of our monthly Dr Bike sessions! Professional mechanics from Cycle Confident will check your bike to make sure it's roadworthy, and make small adjustments and repairs if necessary, such as tuning your gears, adjusting your brakes or pumping your tyres. They will also be able to advise and refer you to a local bike shop for anything more serious that can't be fixed there and then. No signup or registration is needed; you just need to turn up with your bike. Please allow approximately 15 minutes for your bike to be checked – if you turn up just before the end of the session, the mechanics may not have time to fully check your bike.