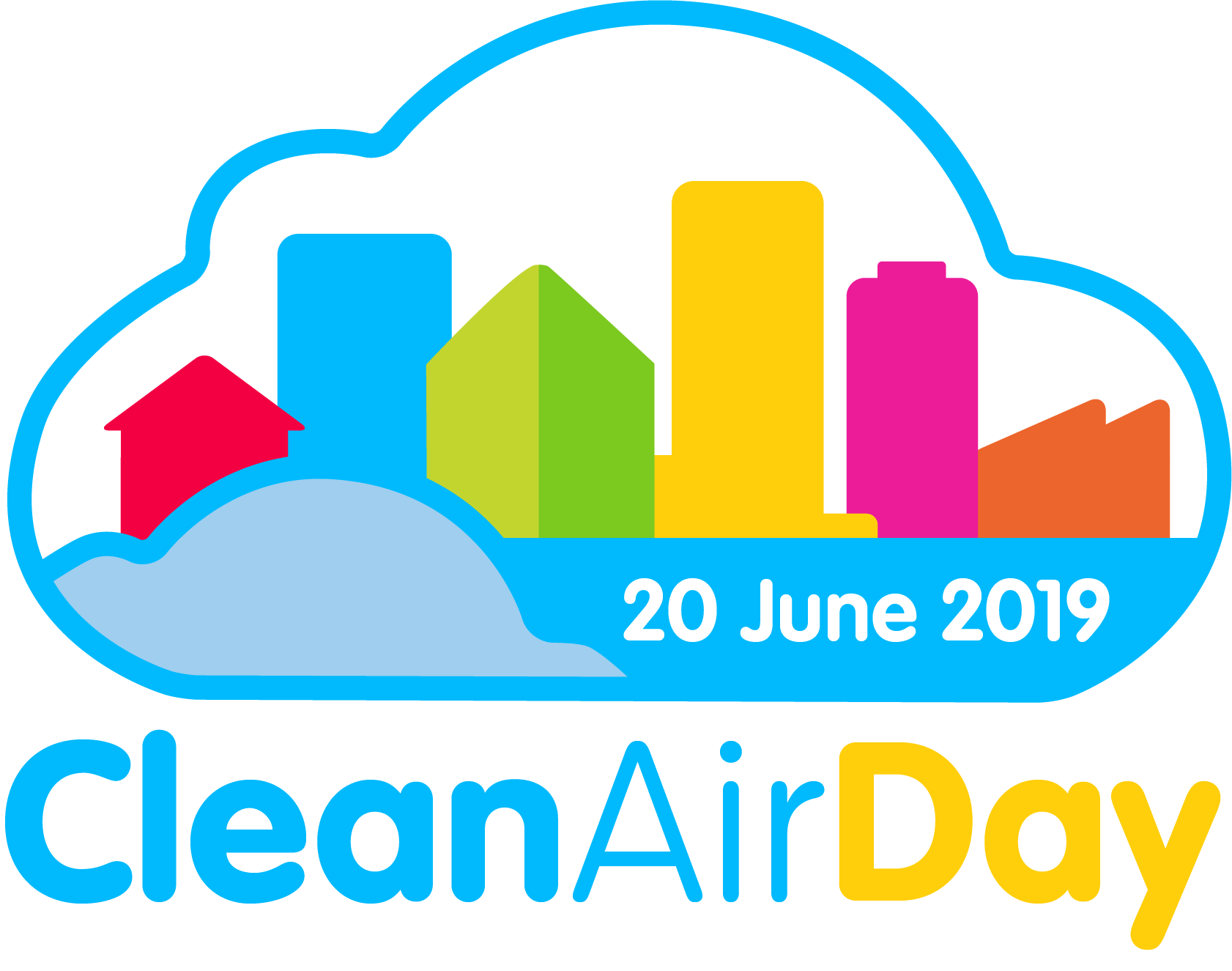 Date: 20th June 2019
Location: The Woolwich Centre Library
Time: 10:00 - 16:00
Cost: N/A
Air pollution is an issue which affects us all.
Come to Woolwich Library this Clean Air Day to visit our stall and learn about air pollution issues in Royal Greenwich. Making small changes can make a big difference to levels of air pollution. At our stall you can find out what you can do to reduce your contributions and exposure to air pollution. You will have the opportunity to create a 'pledge' to hang our air quality pledge tree to encourage you to make those small changes.