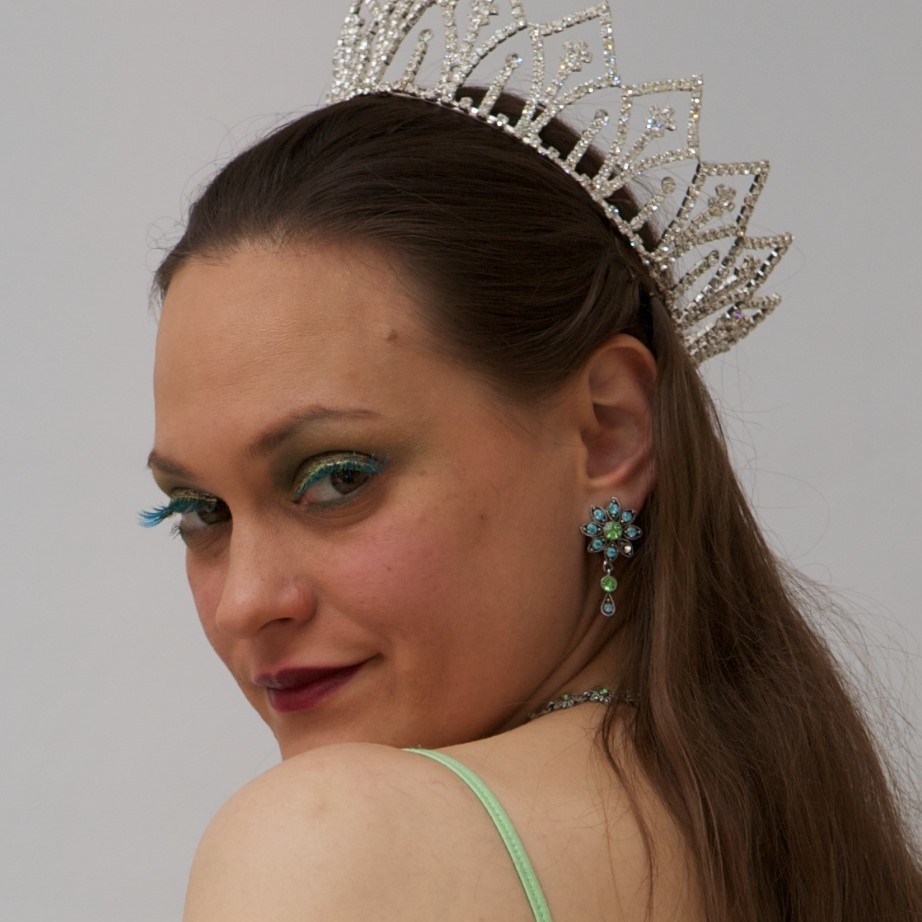 Date: 12th July 2019
Location: Severndroog Castle, Shooter's Hill, SE18 3RT
Time: 18:30 - 22:00
Cost: £8.00
Explore and enjoy the Castle after hours whist listening to enticing Opera arias at one of our summer late night openings.
We invite you to join us in the courtyard of the historic Severndroog Castle, the only place in the city you can enjoy a cocktail surrounded by ancient woodland and experience 360° views of London and its surrounding counties. Sit back, relax as the sun slowly sets and listen to the sounds of 'Memories - From The Life of An Opera Singer' with Baroness Tamara von Stein zu Leitershofen (Soprano) and Richard Black on piano. 'MEMORIES - FROM THE LIFE OF AN OPERA SINGER' OPERA SYNOPSIS: Follow the Baroness' early life from a royal palace to the stage: all the highs (above the stave), the lows (below the stave) and every run, trill and quaver in between. With old and new-ish arias from the world of opera, musical, vaudeville and recital. A show for the opera curious, classical music lovers and anyone in between. This show is for you! Severndroog is a tower built in the 18th century situated in the Oxleas Woods in the Royal Borough of Greenwich. Built on Shooters Hill, one of the highest points in the city, the viewing platform boasts some of the most spectacular views in London. A very limited amount of Premium Tickets are available for exclusive access to stunning twilight panoramic views of London from the viewing platform on top of the castle. Looking westward over the city on a clear day you can experience perfect sunsets. Themed food and cocktails will be available to buy from Severndroog's partner The Terrace Tearoom. Their celebrated chef Christopher Hackett will be cooking up delicious vintage themed food and cocktails, and providing wine and beer all evening.