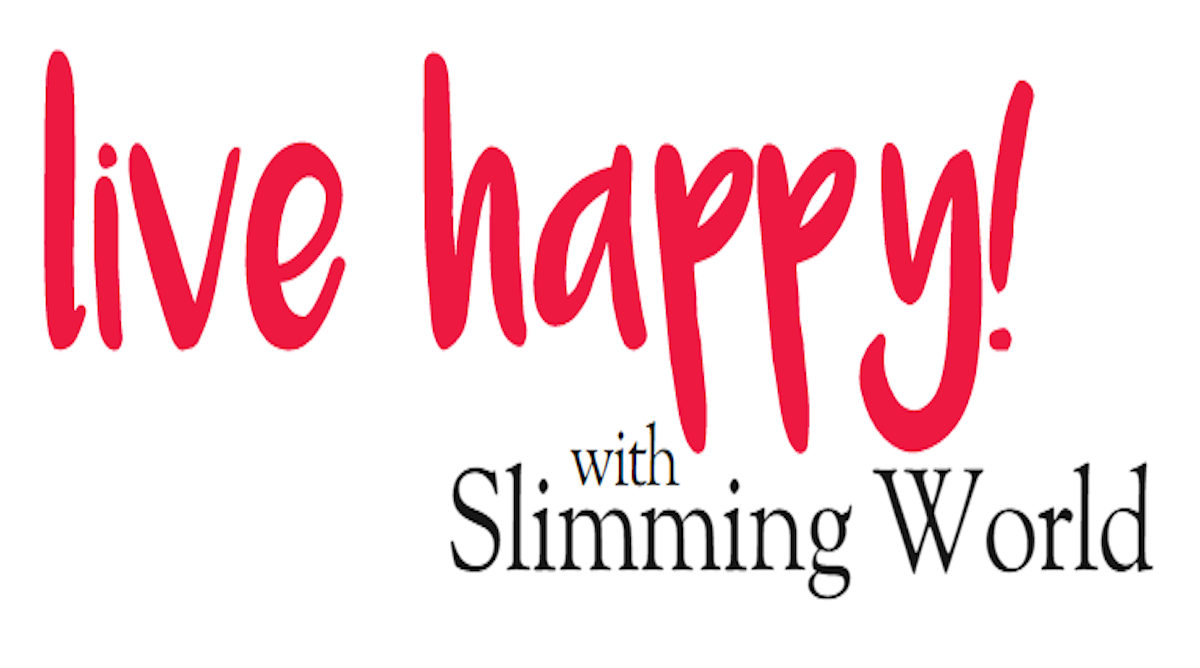 Date: 7th January 2019 - 2nd September 2019
Every week
Location: Greenwich
Time: 19:30 - 21:00
Cost: £4.95 weekly fee (joining fees/membership offers apply)
Slimming World with Amy at James Wolfe Primary School.
**RELAUNCHING Monday 7th January 7:30pm**
Slimming World is the most advanced slimming organisation in the UK. It was founded in 1969 by Margaret Miles-Bramwell, who remains the driving force behind the company to this day. With the experience of a lifetime's weight problem, it is her enthusiasm and unique vision that has made the Company so successful. There are now over 16,000 groups held weekly on a nationwide basis via a network of more than 4,500 Slimming World trained Consultants. We welcome 900,000 members to our groups weekly.
James Wolfe Primary School,
Royal Hill Campus,
Greenwich,
SE10 8RZ